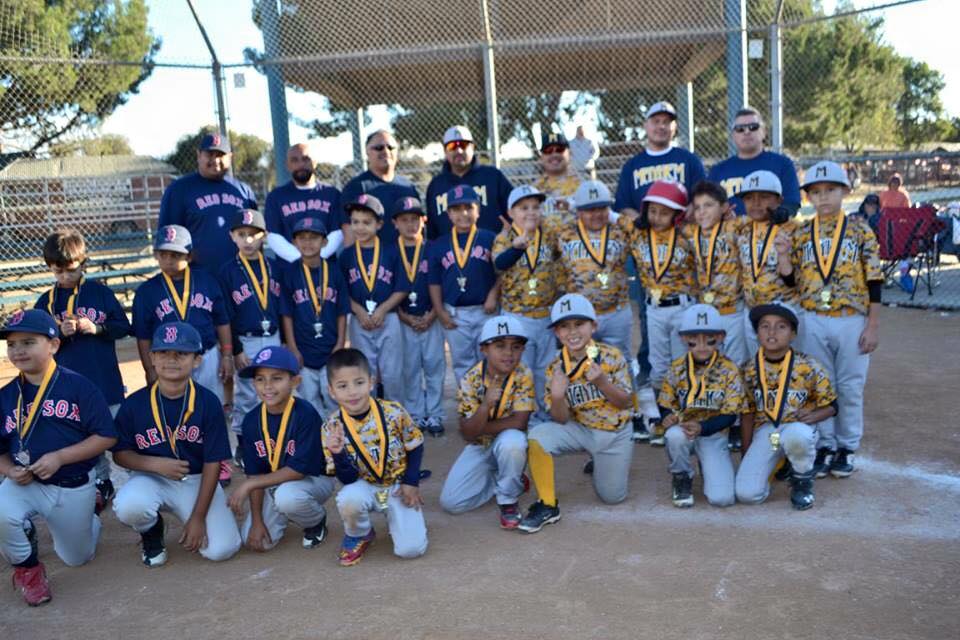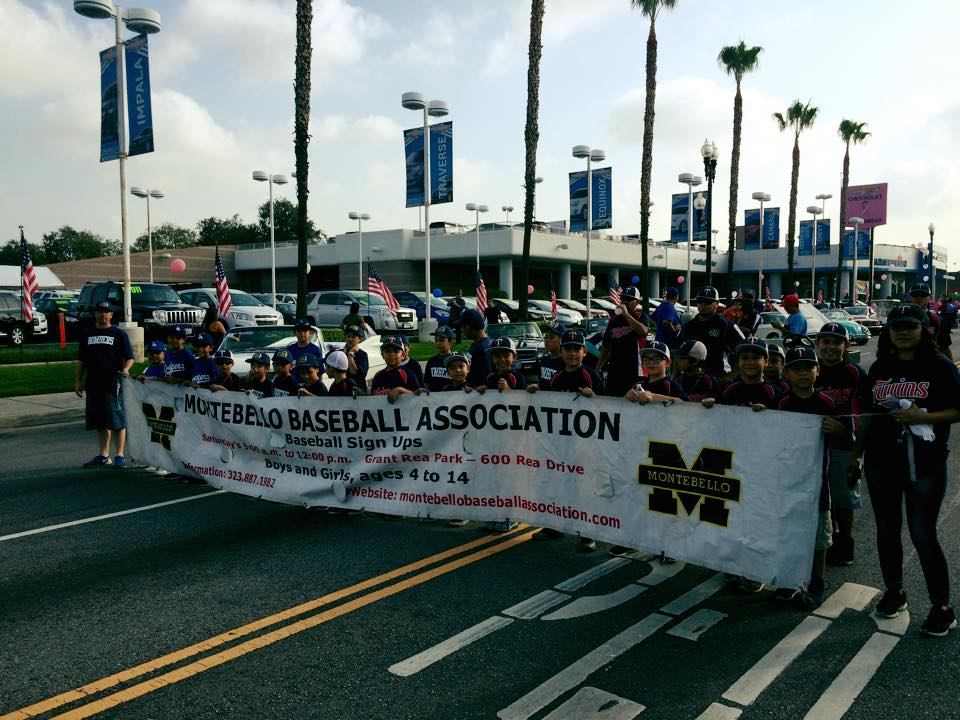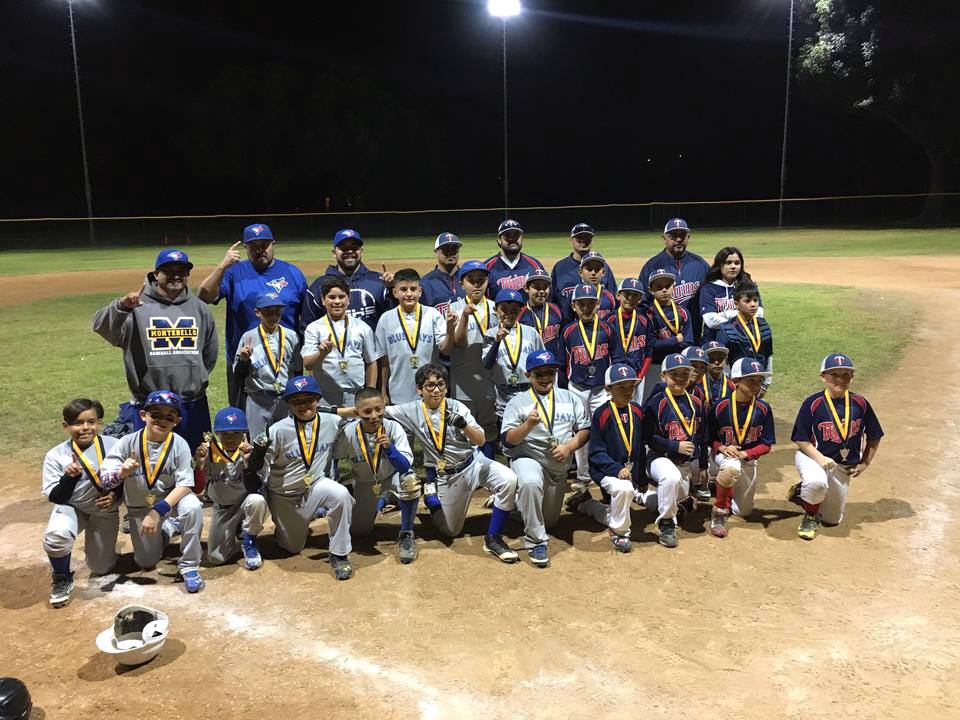 Want to play? Get in touch!
If you would like to join our league next season, sign up or contact us to find out more information.
Email
Phone
(323) 887-1982
Our Leagues Enjoy:
10 Week Seasons + Playoffs
Equipment & Facilities Provided
Uniforms, Trophy's & Picture Package
All-Star Weekend
Memorial Tournament
Full Snack Bar 6 Days a Week
No Parent Volunteer Hours
Connect with us:


Welcome to the MBA Baseball Website. We are very proud of MBA and want to ensure its continued success. We're very excited and are already working hard as Board members to provide your children with a happy and successful baseball experience. We look forward to seeing you at the ball park. If there is anything we can do to support your child, please make sure to reach out to us.

Remember, "Building Today's Kids into Tomorrow's Leaders."
Thank you and Keep your Eye on the Ball!

Latest News: (February 9th, 2016)

We have limited space available in our Shetland, Pinto, Mustang and Bronco Divisions for our 2016 Spring Season. If you're interested in signing up, please ahead over to our website to register. http://montebellobaseballassociation.leagueapps.com

The "Hole" getting ready for our T-Ball and Shetland division. Special thanks to the city of Montebello for geting this done for our community! We appreciate every dollar spent and minute of labor worked.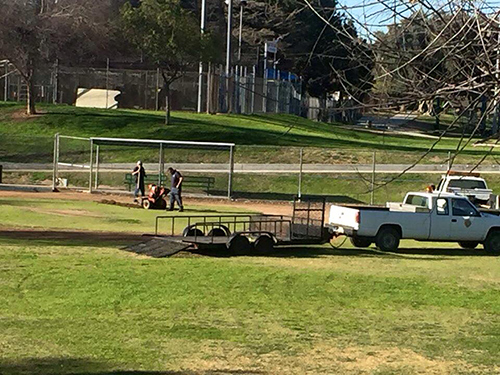 Free Sports Sessions in February 28, 2016: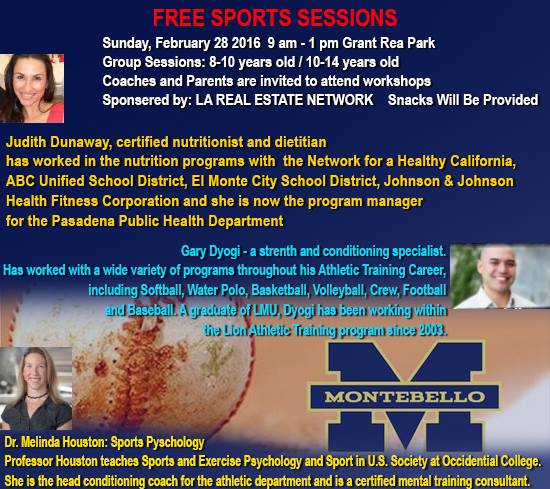 MBA GOES TO MEXICO - April 14-18. One team from each division: Mustang, Bronco & Pony. Information meeting on Friday, February 12. Tryouts: Saturday, February 13. Must attend meeting to tryout.